Instructor Bios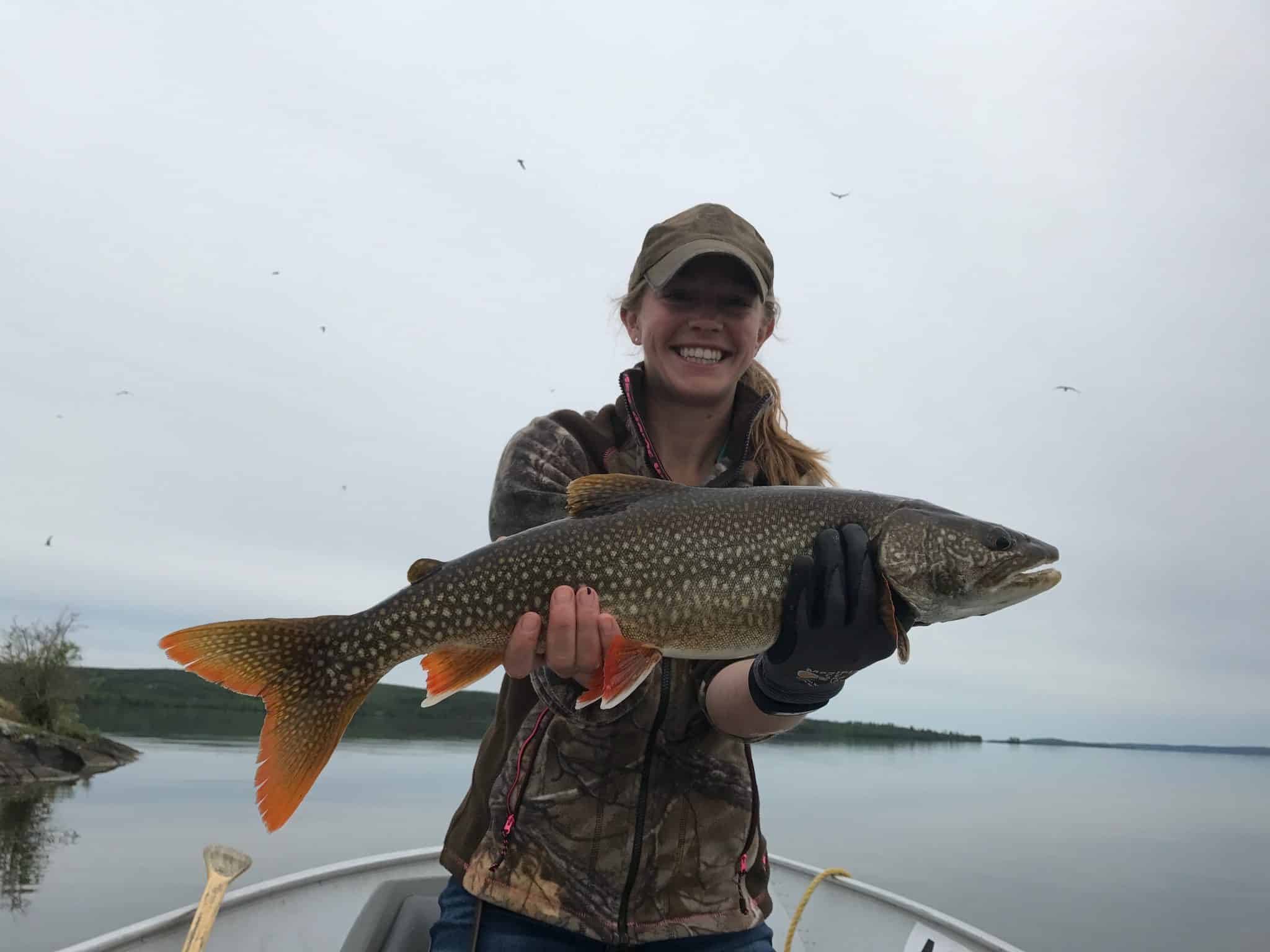 Brittany Sorenson has loved the outdoors since she can remember. At the age of seven she got her hunters safety and found a passion in waterfowl hunting before she could big game hunt. Her drive to be proficient in her pursuit of waterfowl pushed her to be competitive in duck calling as well. She has competed in the Women's World Duck Calling Competition and placed as 1st runner up. You can find Brittany pursuing all types of game from jack rabbits, to antelope, squirrels, bear and coyote. She loves to work with youth and families at Colorado Youth Outdoors. If it connects her to the outdoors and wildlife, she feels at home.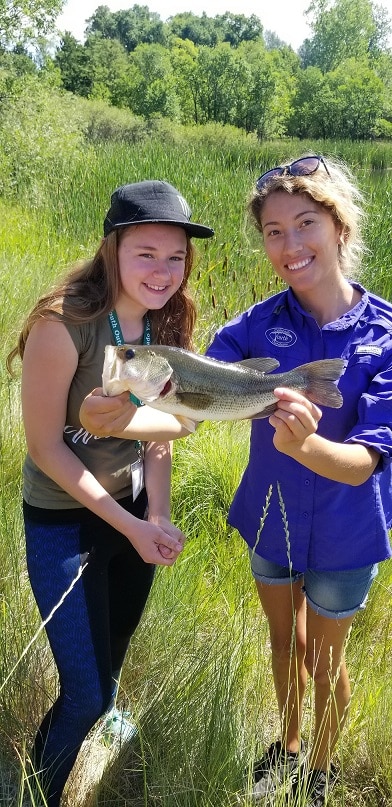 Bri Aragon has enjoyed mentoring youth for over 6 years in past and present jobs. Outside of work she loves to go hunting, camping, fishing, and 4 wheeling. She also plays guitar and occasionally sings. She is extremely excited to be instructing participants in the CORE Program for the the first time in the Fall of 2019.
Jay Adams experience started at CYO a few years ago a group of Veterans called NOCO Veterans. After being invited to attend the Sportsmans Group, Jay learned about CORE and started volunteering through all the programs, eventually fulfilling all the requirements and became an instructor. Jay's main interest is fishing. Jay just learned to fly fish last year and is now exceptional in both fly fishing as well as spincasting. As Jay says, "Finding out about CYO is the best thing that has happened to me in moving to Colorado."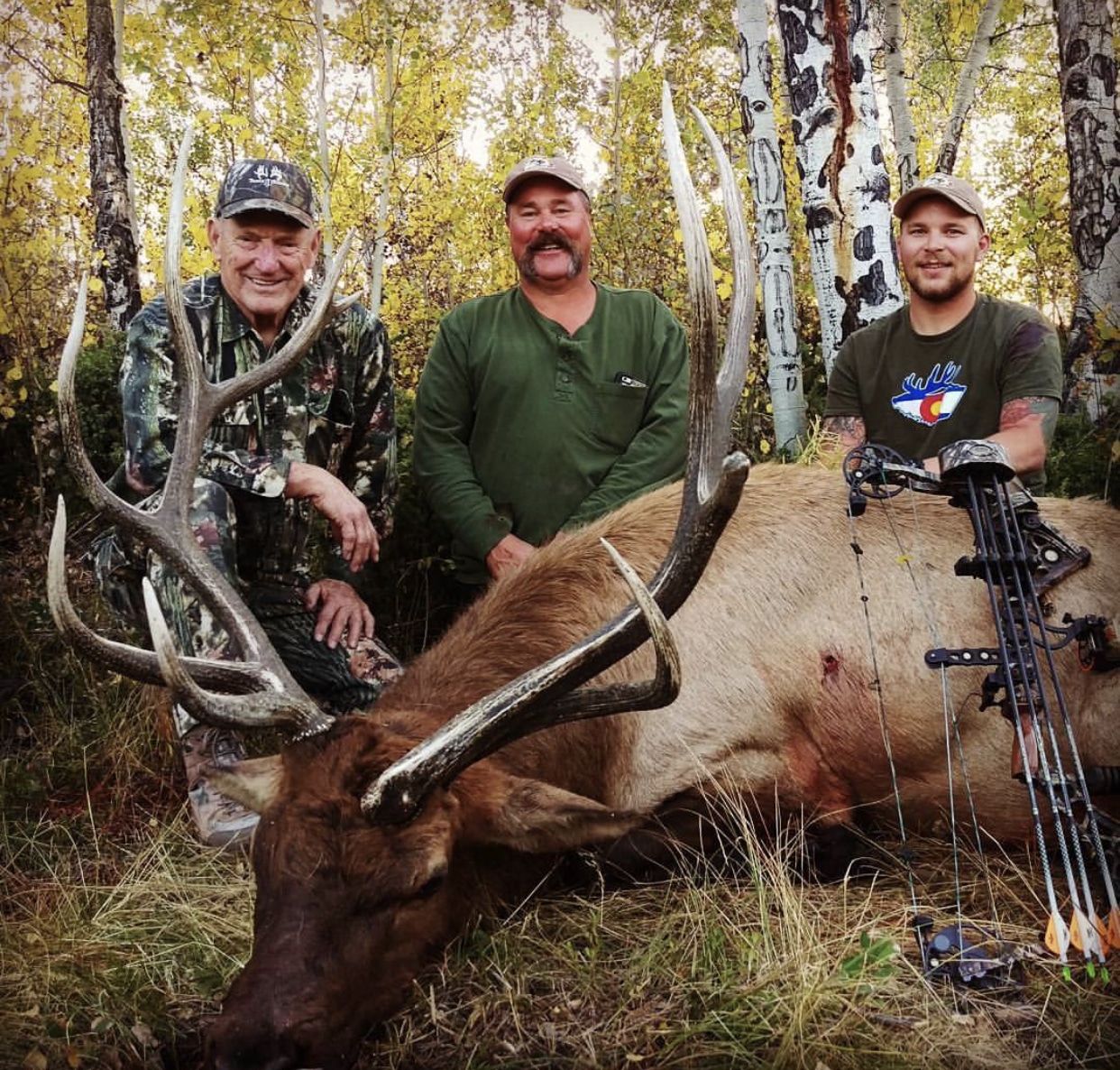 Hayden Spencer was born and raised in Colorado, spending all of his spare time in the Rocky Mountains hunting and fishing. His love for hunting conservation started from his father. They both share their first passion together every fall Elk hunting and guiding/outfitting elk hunts for 10 years. Hayden also worked in a fly fishing shop for his first job, giving advice and eventually guiding fishing trips. The friends he has made from hunting, fishing and guiding are priceless and are friendships made to last.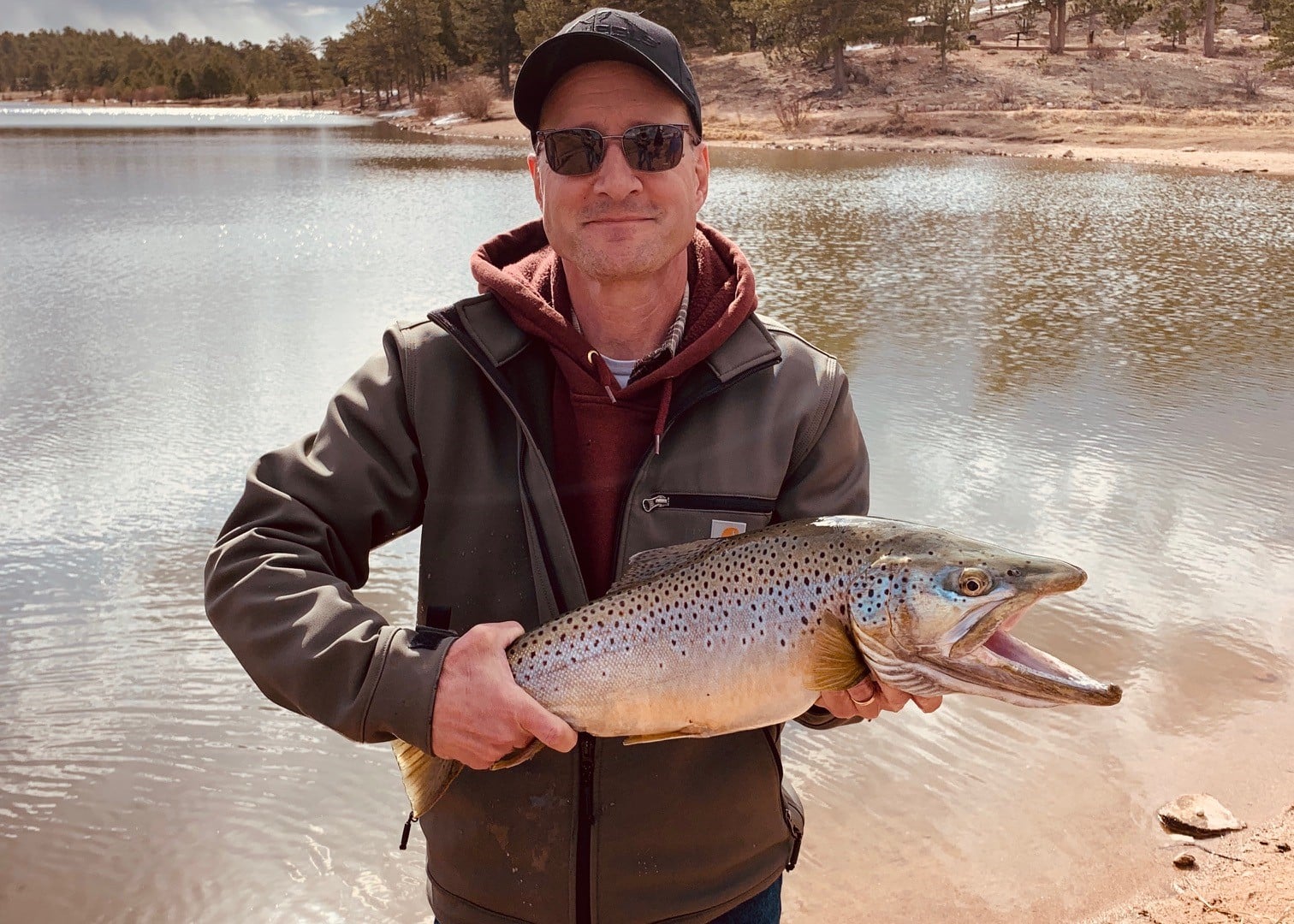 Doug Sloat always spent time outdoors with his brothers and his father at a very young age. He grew up on a game conservation property in Western New York until moving to Colorado in 1979. They started a brand new journey as a family discovering the endless opportunities Colorado had to offer. His father became a different person while outdoors fishing or hunting, it was like he became their best friend. They were on a level playing field and could talk about anything, and even swore a little, knowing that mom would not be told. His dad passed down his passion for the outdoors as did his father within that passion family values. Family first, take care of family no matter how difficult the situation. Doug is doing the same with his son Jacob and is very proud of the young man he has become. Colorado Youth Outdoors ignites those relationships that tend to get put aside or lost, but not forgotten.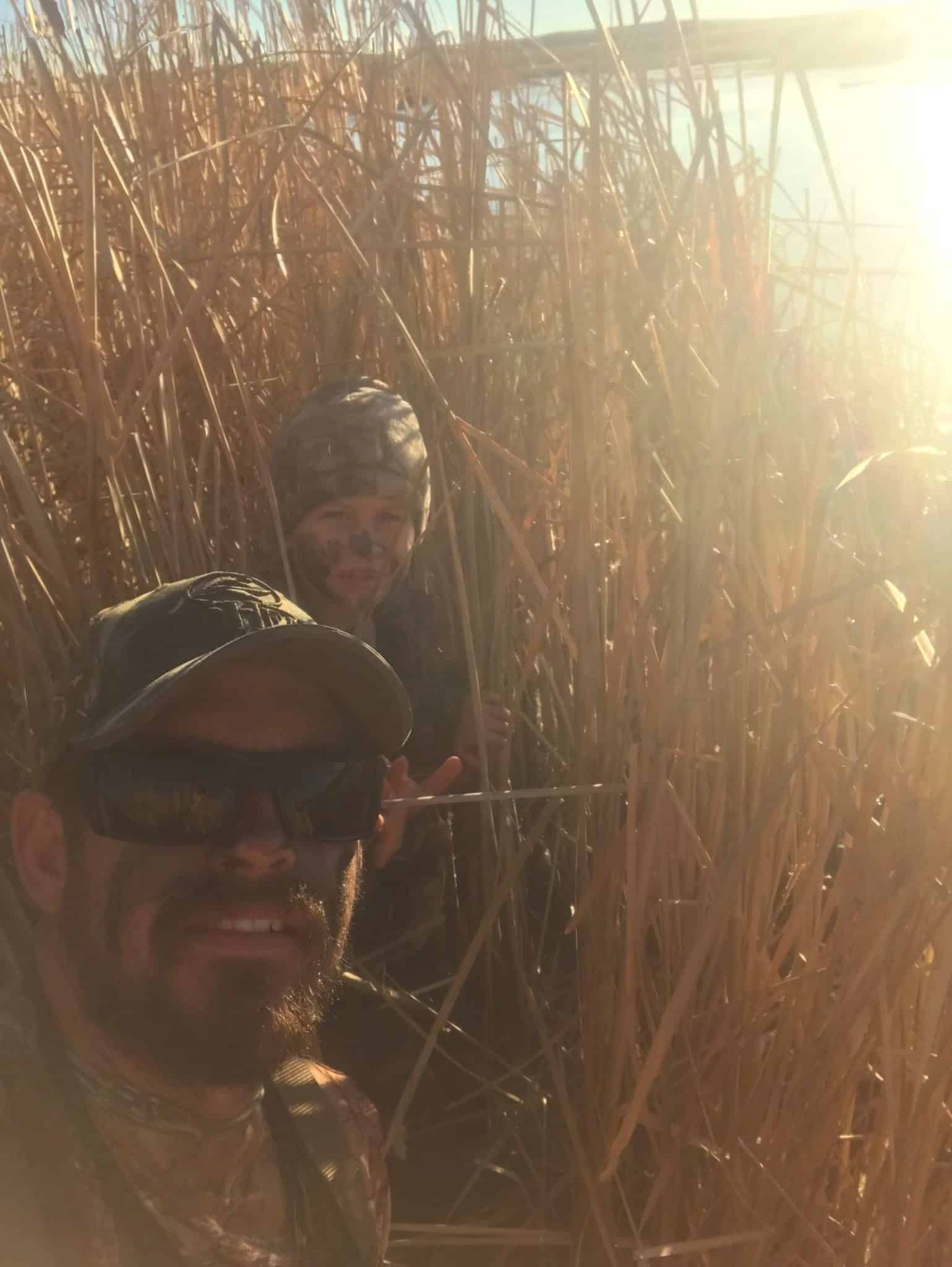 Sean Hahner is a US Coast Guard Veteran. He was born and raised in SE Florida where he grew up fishing a variety of species in both fresh and salt water. He began hunting pig and white tail deer about 20 years ago. He is currently enrolled at Colorado State University and is working toward his Bachelor of Science degree.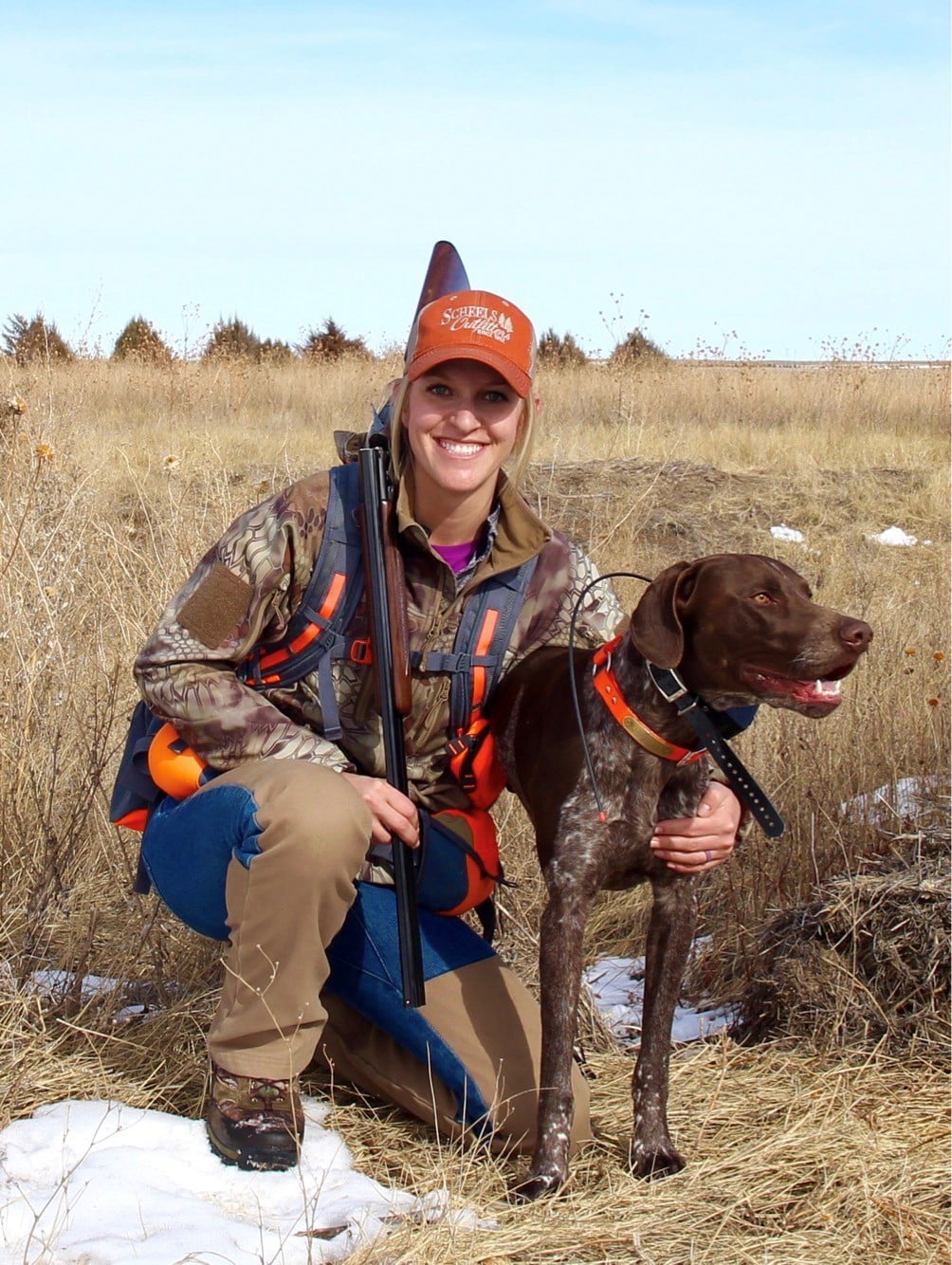 Alyson Brehm grew up in Colorado exploring the state with her family. She learned her love for nature, backpacking, and fly fishing from her parents. In high school she was introduced to hunting and was hooked! Her passion for hunting and fishing quickly grew as she learned the endless rewards of such activities. She now spends her free time fly fishing, big game hunting, and upland hunting with her husband and two German Shorthaired Pointers. She is also a first grade teacher where she fulfills her passion in early childhood education. She and her husband are expecting their first child in December 2019, and cannot wait to teach him about the outdoors
David Sanchez is a man of faith. He has been married to the same gal for 43 years. Lives in Greeley and is retired after 39 years of public service. David is an avid outdoor and sports enthusiast. He enjoys traveling, seeing new landscape, seeing his daughters and their families, music, cooking and movies. He is a volunteer as a program instructor with Platte River Veterans Fly Fishing for Northern Colorado and Southern Wyoming for 3 years. CYO is his home away from home.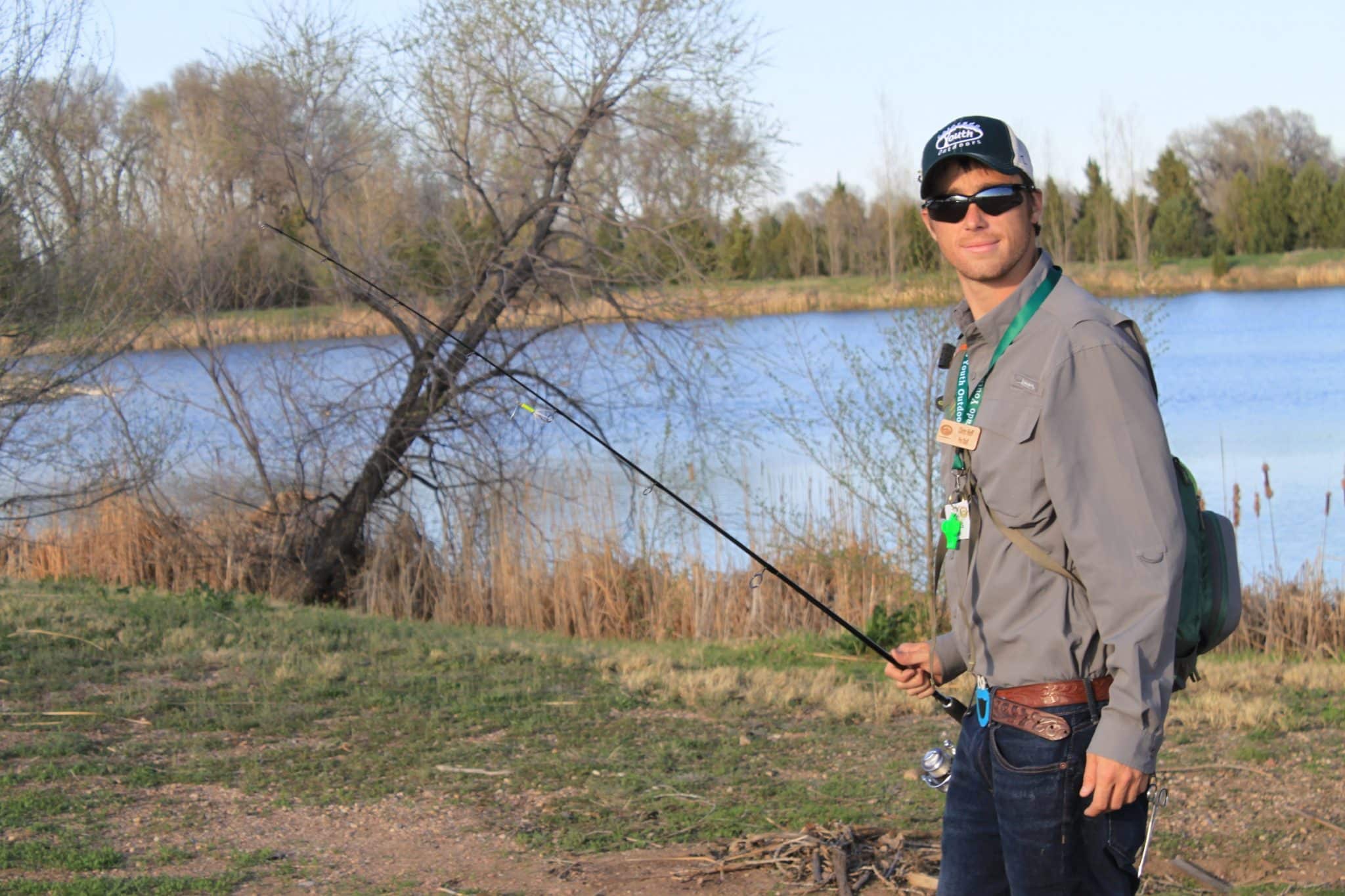 Chris Huff, CYO's Program Coordinator, comes with immense background in outdoor education and childhood education after working for the Boys Scout summer camps as well as in various childcare facilities. Originally from San Diego, California, Chris realized his love for the outdoors shortly after moving to Colorado for high school. A self-taught outdoorsman, Chris was able to harvest his first elk earlier this year. In his free time, Chris works as a high-level rugby referee. As one of his largest passions, Chris enjoys traveling the US for rugby almost every weekend. As high strung as his weekends are, Chris enjoys having such a great environment in CYO to relax and truly enjoys the opportunity to impact people's lives through relationship skills.